RESTORE HEALTH THROUGH HYDRATION
ELECTROLYTES MATTER MORE THAN EVER
It is the specific ratio balance between the Salt and the sea minerals in Restore Hydration that makes this unique hypertonic solution a powerful natural electrolyte
LEARN MORE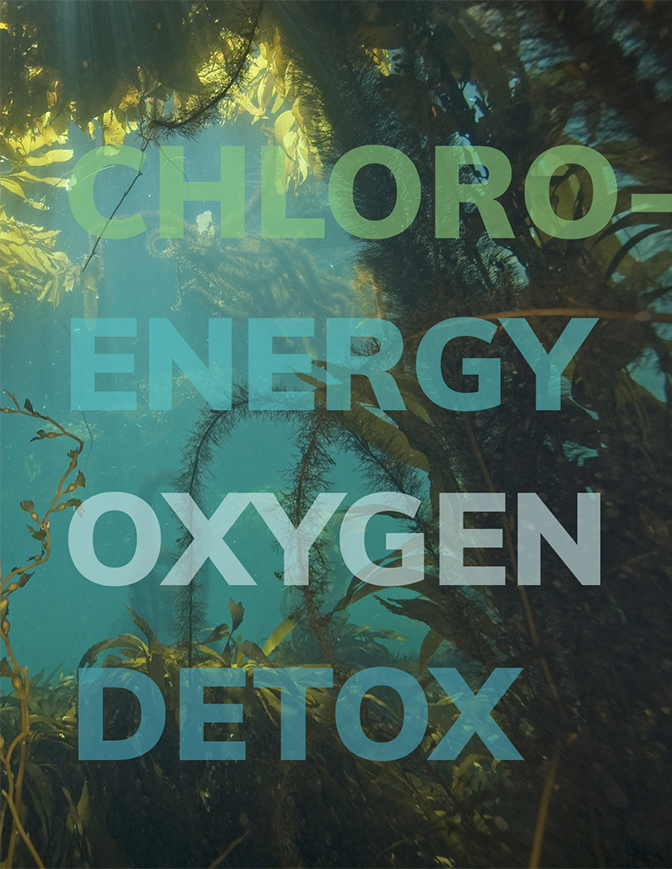 NATURAL HYDRATION
Commercial electrolyte drinks often contain excessive sugar, calories and high quantities of chemicals that interfere with the balance and metabolism of hormone production.
Restore contains organic trace minerals and salts that rehydrate your cells WITHOUT sugar, calories or artificial chemicals that negatively affect your biochemical balance.
SEE WHY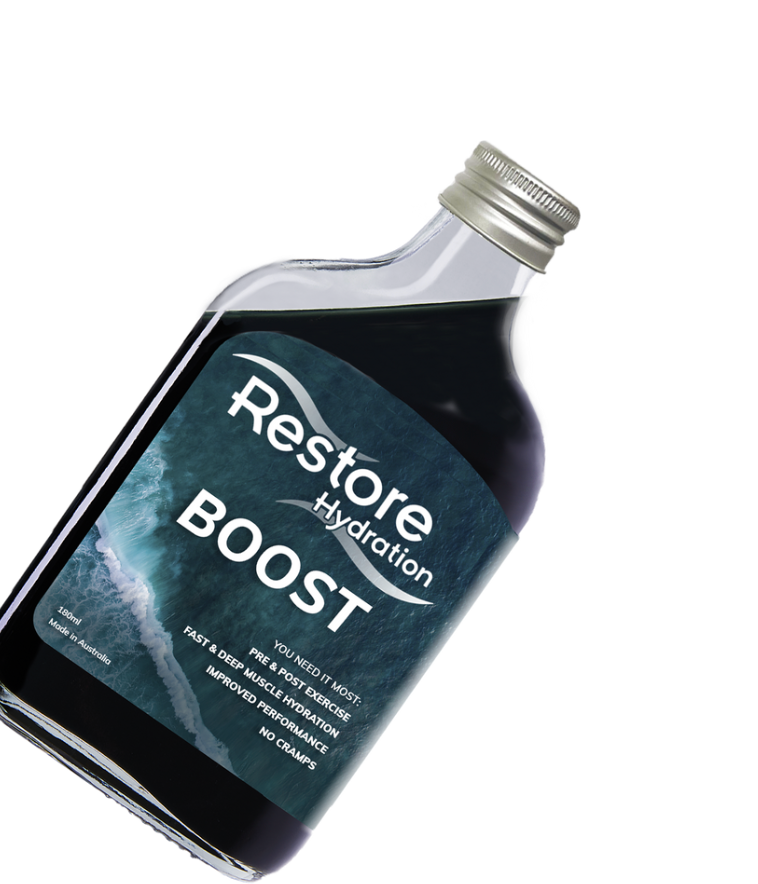 100% RECYCLABLE
Our glass containers are 100% recyclable. More over, glass can be recycled indefinitely.
Help us keep the environment clean in Hong Kong and preserve our natural resources.
We invite you to recycle your bottles at these Hong Kong collection points:
CHECK LOCATIONS